BUT NOT WHEN BUYING A HOUSE
ALL YOU NEED TO KNOW WHEN BUYING A PROPERTY IN PORTUGAL
AVOID COMMON PITFALLS WHEN BUYING PROPERTY
Rely on a team of financial, legal and technical specialists to make sure your property is properly licenced, without charges and liabilities, and with no structural problems.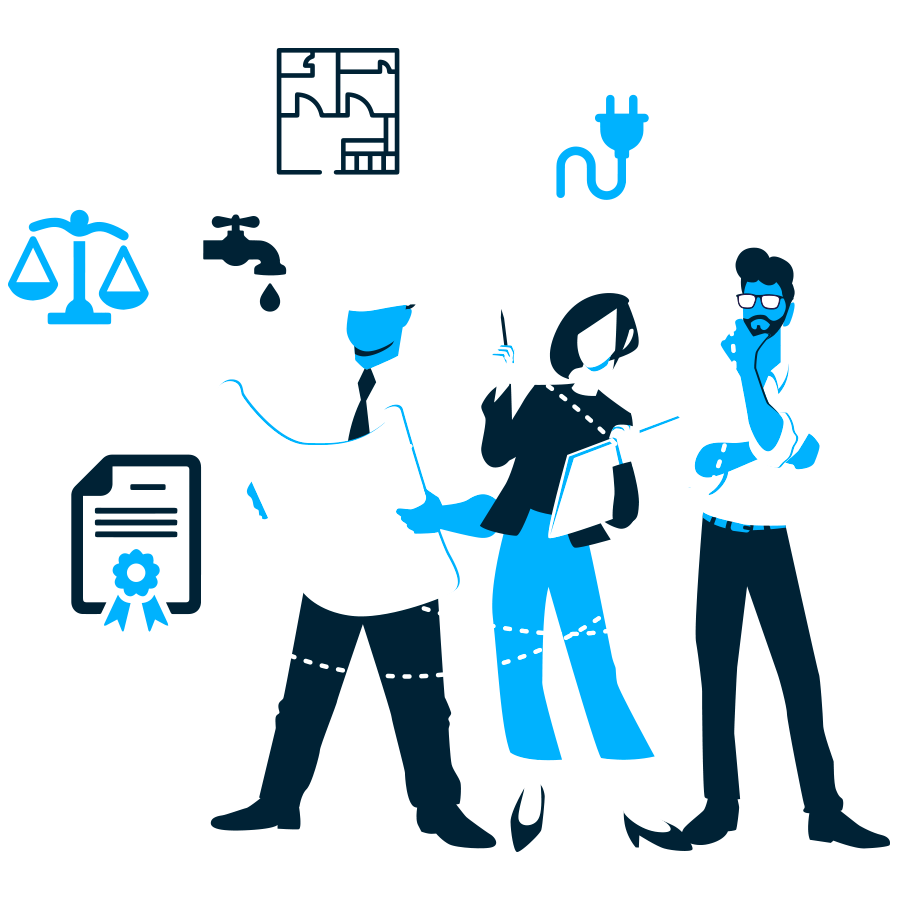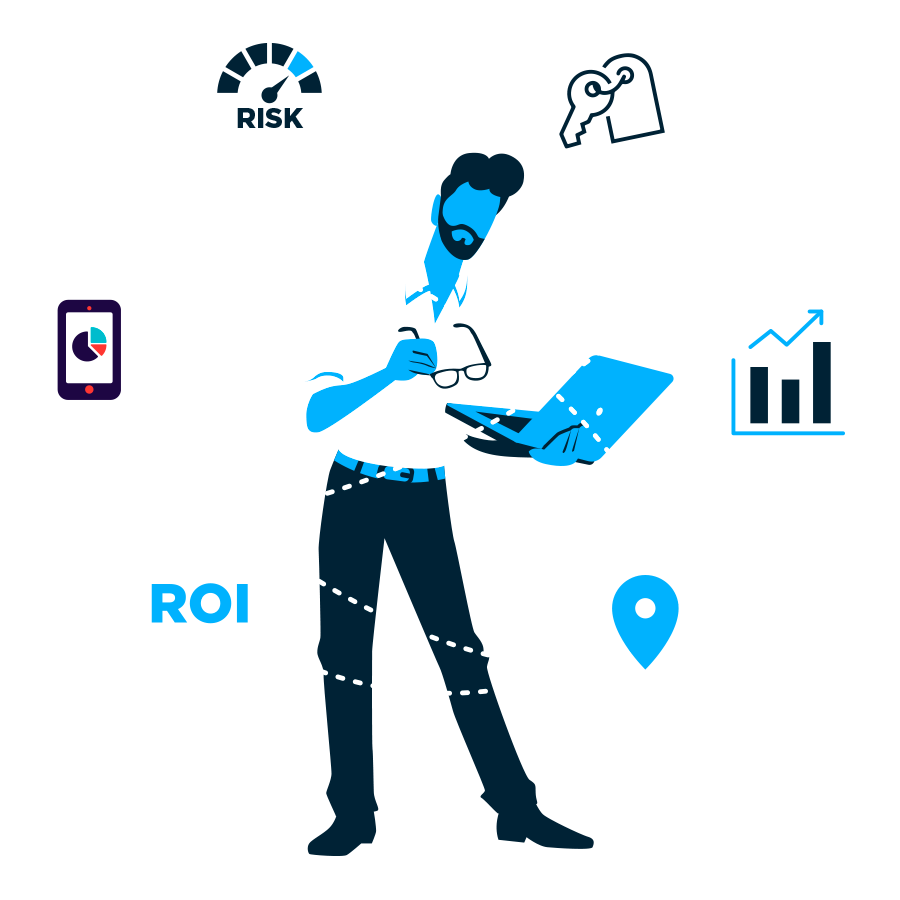 OBTAIN A MARKET ANALYSIS ON THE PROPERTY YOU WISH TO BUY
Obtain a property market report, to understand the liquidity of the property for sale, and the existing demand for renting. This will help you ensure you're paying fair money for the property.

SAVE TIME FINDING YOUR DREAM PROPERTY
Have a professional broker doing the time consuming work of reaching out to different agencies, to find and collect accurate information about your properties, and working on your schedule for the visits.


"We decided to move from Brazil to Portugal in only six months and our work plan was challenging. First was the apartment search and selection, then all the bureaucracy required for the Golden Visa application, including the Family Union Process, and finally they even helped us enrol our son in one of the best European Schools. It was all taken care of by Folque's, within our six months deadline, with extreme efficiency. And a last detail: when we arrived in Lisbon, our apartment was totally renovated and furnished by Folque's team! When you aim for investment return and family well-being, you can't trust just anyone."
Renato Ribeiro
Former Globo Brazil Network's Sports Director.

"Our experience with Folque's was exceptional at all stages of the process. I believe it had to do with a trustworthy relationship based on professional expertise, which is rare thing to find nowadays. We were told about several other renowned offices in Portugal but Folque's was the fastest in carrying the whole process. This was a project of a lifetime, nothing could go wrong!"
Danielle Monteiro
Interior Designer

"We want to thank your efficient work in the search of our property in Porto. We emphasize the agility with which the options were presented to us and the good selection of them, without them it would have been impossible to acquire the property so soon. The personalized attention, the disposition and professionalism of Folque's people took a family goal to a happy ending"
Adriana Tobón
Public Relationship, Pontificia Javeriana University
FREQUENTLY ASKED QUESTIONS
We are happy to set up a call to walk you through our entire process, and show you examples of our analysis and reports.

Talk to us to ensure you are doing a good business and a safe transaction!


Copyright © 2021. All rights reserved